VM Productions is dedicated to the art of independent filmmaking. We are developing and producing quality films based on original stories and masterpieces of world literature.
We admire the great artists of all times. The richness and complexity of their existence and the discoveries they made to help humanity move forward toward a better understanding of life, death, peace, and coexistence serve as the source of our inspiration.
See you at the US premiere of our movie!
PLEASE CLICK ON THE TICKET'S BUTTON -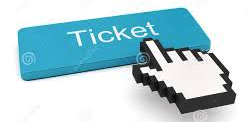 OCTOBER 18TH, 2016: Notes from the New World of our Dostoyevsky-LA Project has been officially selected for 2nd Los Angeles World International Film Festival 2016. It will be screened in Crest-Westwood on October 18th at 7PM.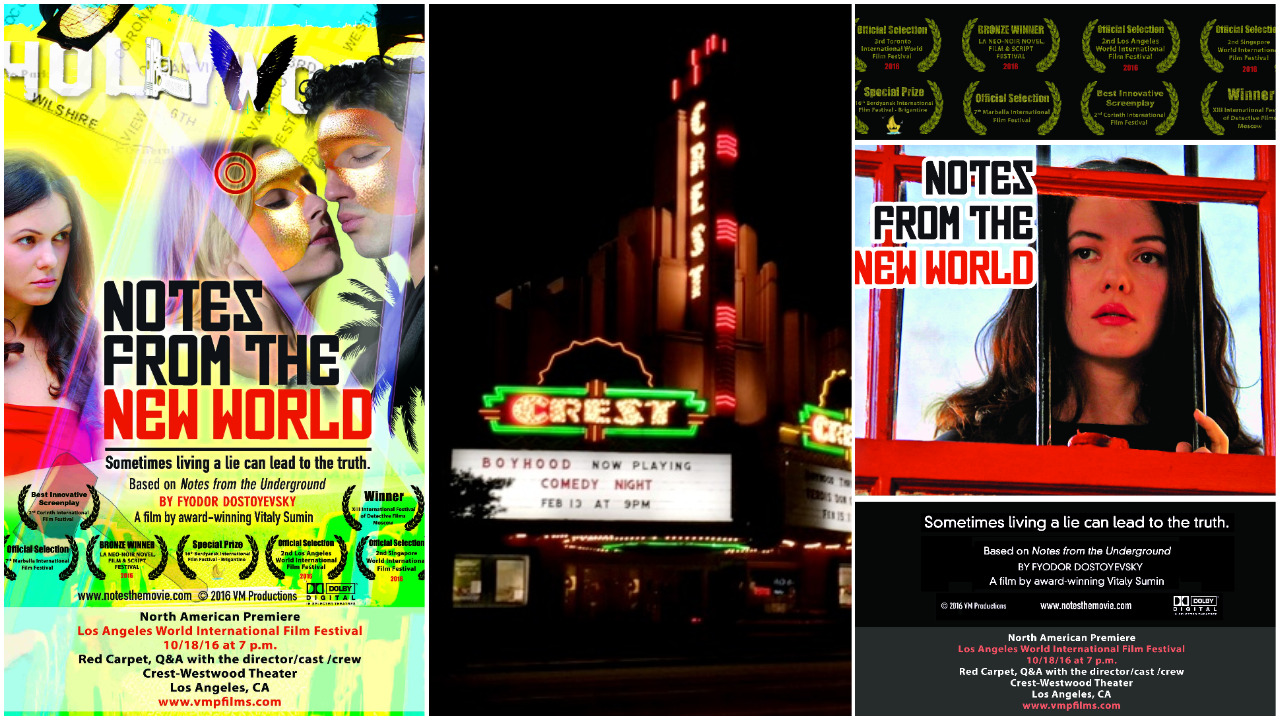 The show will include the red carpet event and Q&A with director, cast and crew. Stay tuned!
The World International Film Festival is a global Industry event held throughout the year in the world biggest cities: New York City, Los Angeles, Toronto, London, Hong Kong, Singapore, Brisbane, Rome, Berlin, Amsterdam and Vienna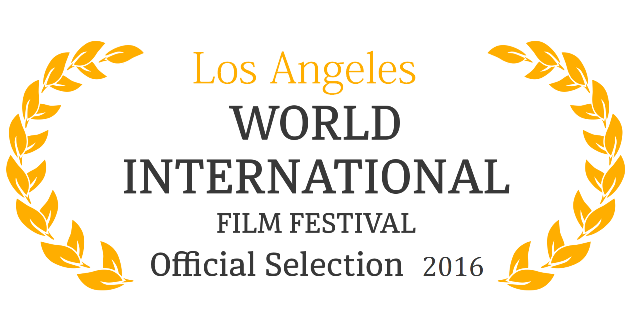 Click Here Now! (and win special prizes!)